I'm so glad you decided to join in the conversation about having your own Creative Day Job!  I can't wait to get to know you better!  Whether you haven't even started yet or even if you have some experience under your belt – there is something for everyone here!
Being a creative person is a blessing, and sometimes a curse!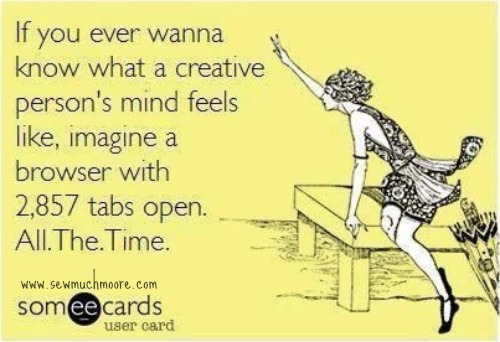 We have so many ideas and want to do or try so many things!  Starting or growing a Creative Business can be challenging.  Where should I start?  What should I do first?  Should I make my side hustle a day job?  These are all legit questions that I can't wait to chat with you about!
Join our Free Facebook Group and start connecting with like-minded Creatives about online business today!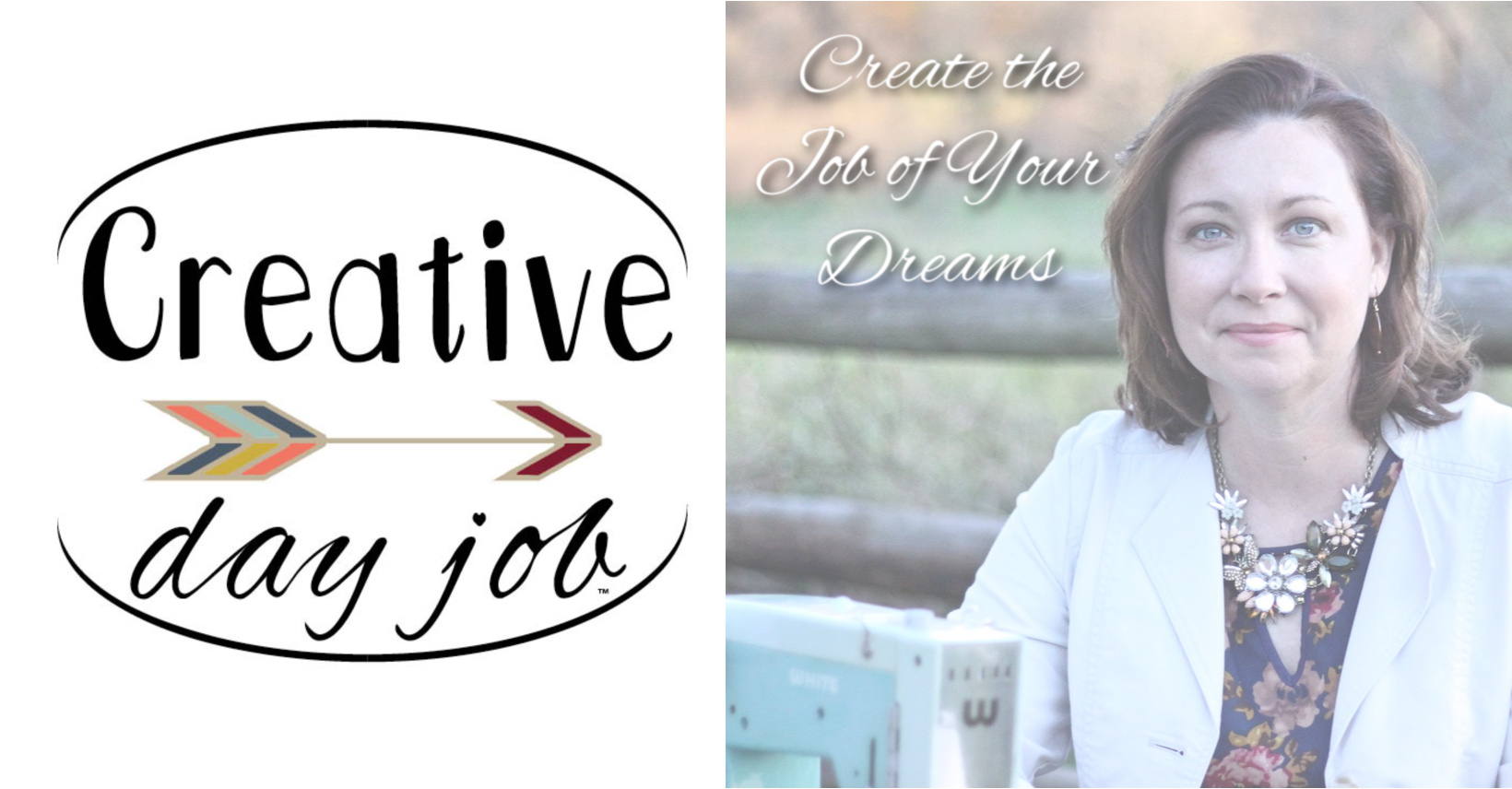 Creative Day Job Facebook Group
See you in the Facebook Group!