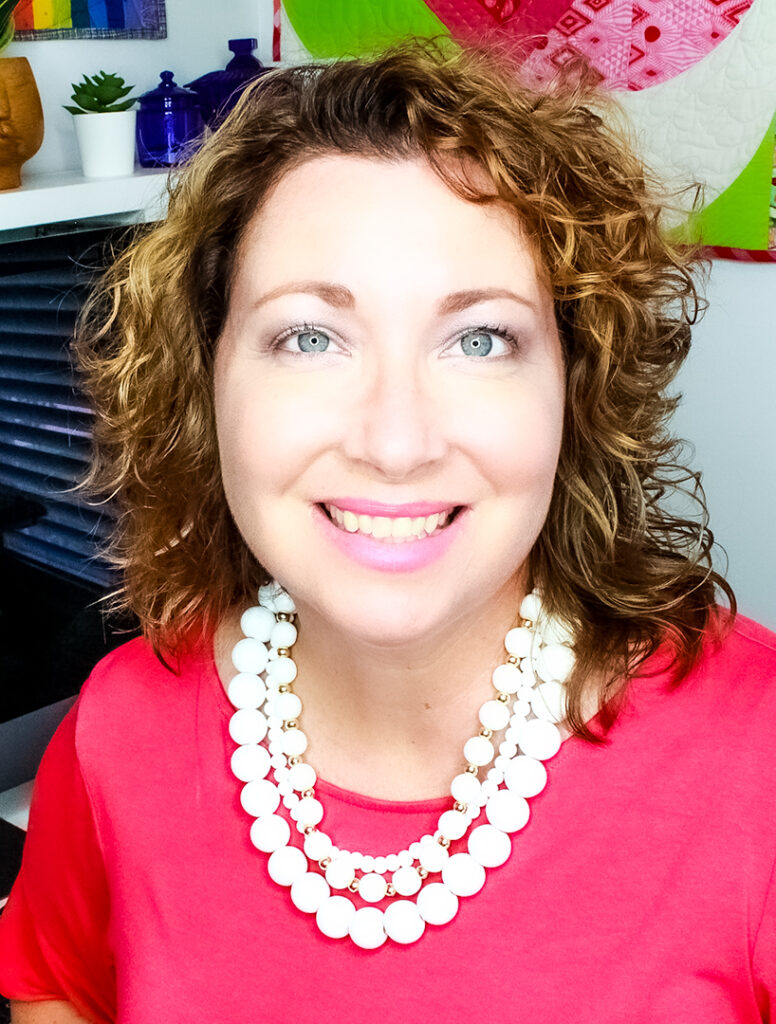 THERE'S NOTHING MORE POWERFUL THAN BEING IN AN ENVIRONMENT OF OTHER PEOPLE WHO ARE DOING THE SAME THING BECAUSE ALL IT TAKES IS ONE IDEA.
The Creative Day Job Community is hands down the best way to stay tapped into a community of like minded people and the perfect place to see what other Creative Entrepreneurs are doing to skyrocket their success – and how you can too.
This will quickly become one of the most valuable investments in your business because of the return it will produce month after month.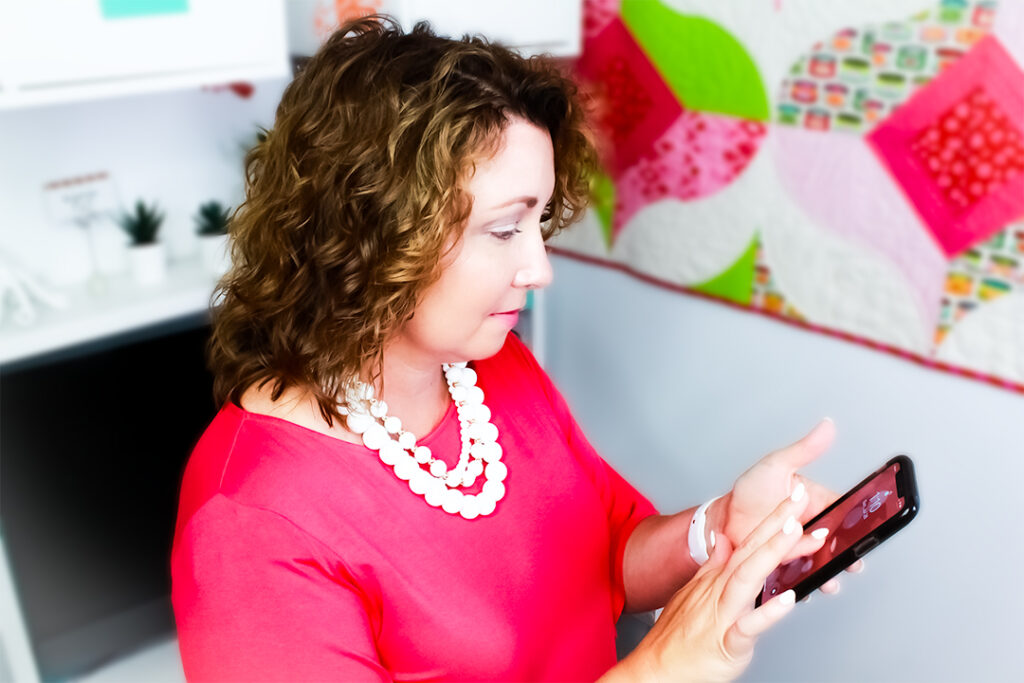 The doors to The Creative Day Job Community are currently closed as we focus on our current members.
If you want to know when we open again, click below!
We have an incredible community. And if you're serious about building a thriving creative business around what you already know, love, and do then there's no better place to be.
Check out the Success Path, which provides an overview of the types of topics we will talk about inside the Creative Day Job Community.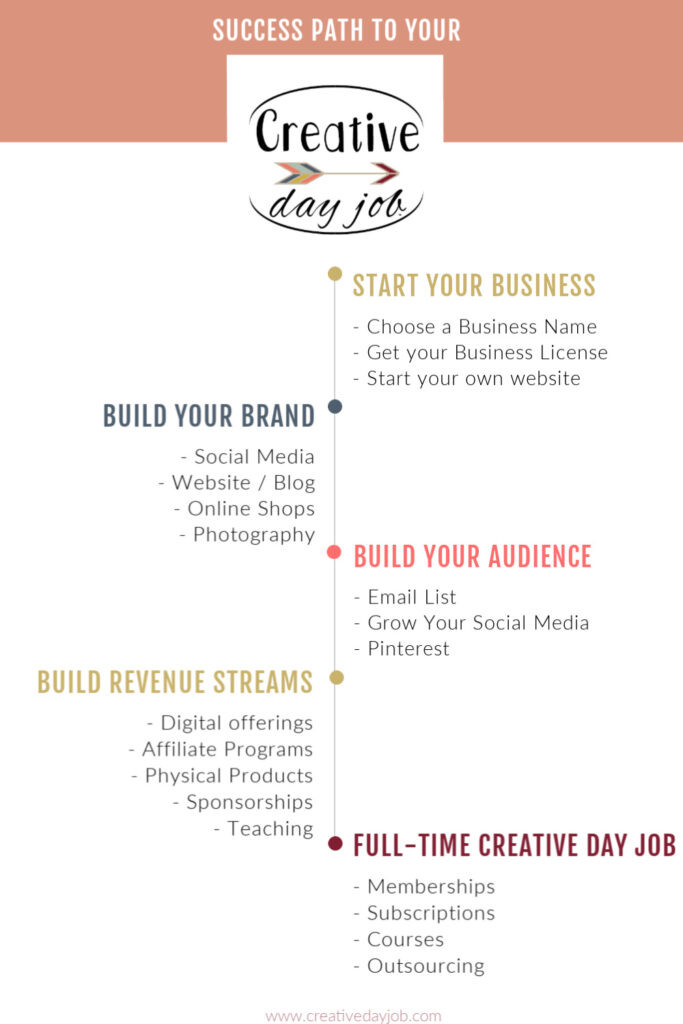 Ready to grow your business?
Enter your information below and we'll be sure to notify you when
The Creative Day Job registration is open!