I'm Nicole Moore, a passionate entrepreneur and the founder of the Creative Day Job.
As a creative woman who turned her hobby into a thriving online business called Sew Much Moore, I am thrilled to share my journey with you.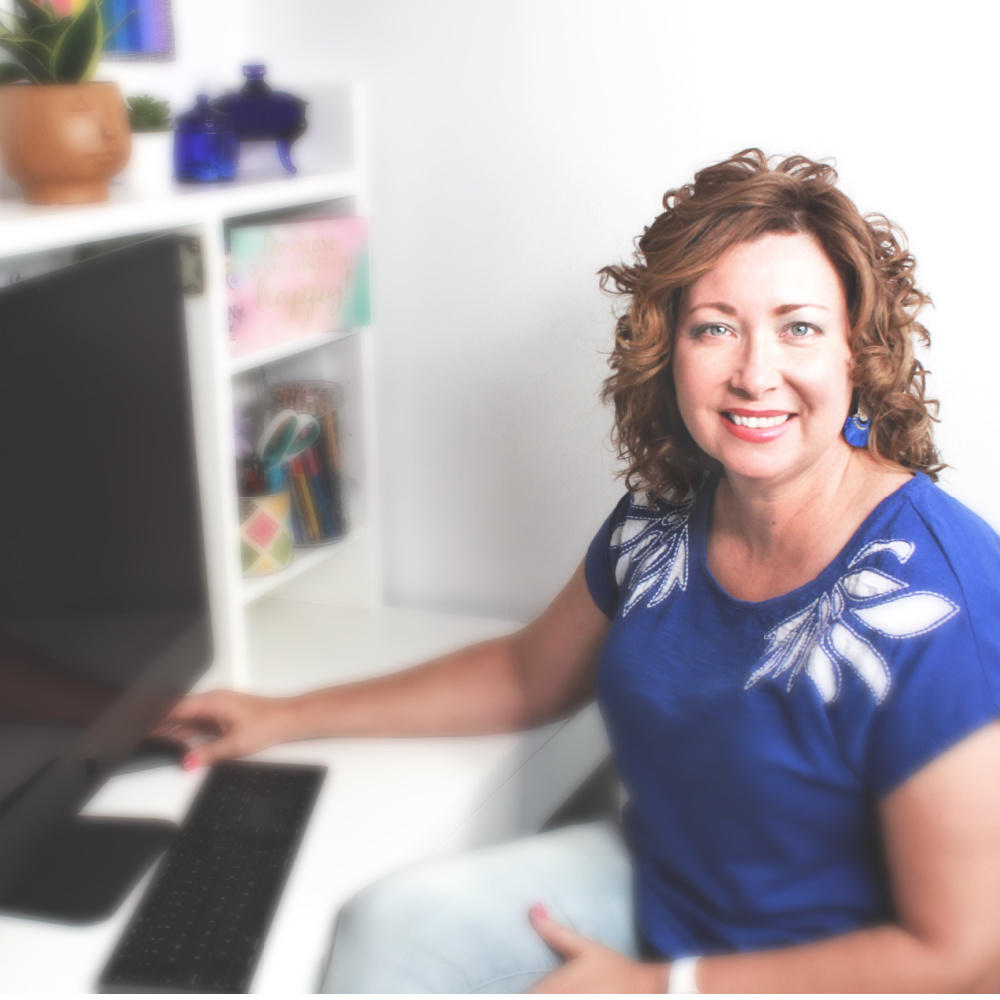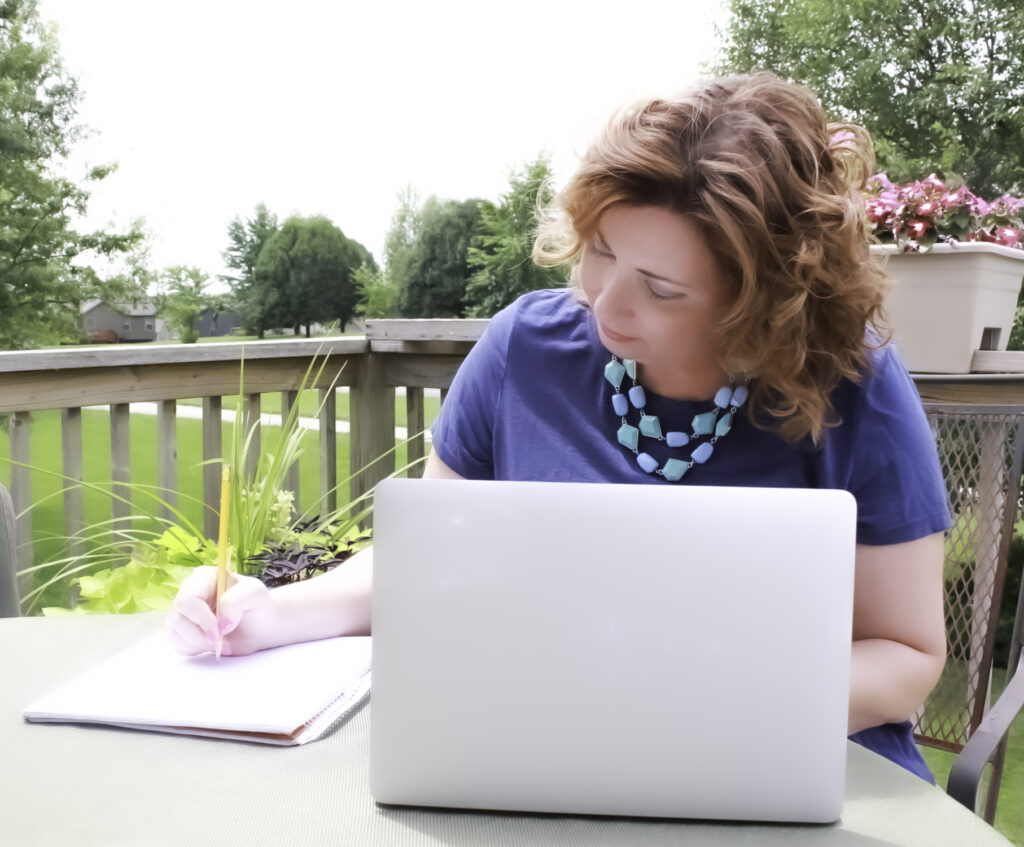 When I started Sew Much Moore, I embarked on an incredible adventure of transforming my artistic passion into a successful venture. The process was both challenging and rewarding, and it taught me invaluable lessons about embracing technology, overcoming overwhelm, and building a strong online community.
Through my experiences, I came to realize that many talented and imaginative women out there share similar aspirations and dreams. I knew I could make a difference by helping others navigate the path to success in the creative world.
This realization led to the birth of the Creative Day Job—a platform dedicated to empowering creative women who want to turn their hobbies into profitable businesses.
It's my mission to provide you with the knowledge, tools, and support you need to confidently navigate the digital landscape and start earning income from your craft.
Just like I did with Sew Much Moore, I understand the hurdles you may face along the way. That's why the Creative Day Job is more than just a business to me—it's a passion project driven by the desire to see you succeed.
Join me and a vibrant community of like-minded individuals, where inspiration and collaboration flow freely. Together, we'll celebrate your creative triumphs, learn from setbacks, and uplift one another to achieve greatness.
So, whether you're a budding artist, a skilled crafter, or a talented designer, I invite you to take the leap and embrace the possibilities that lie ahead. Let the Creative Day Job be your trusted partner on this exciting journey to success.
Let's unlock your creative potential and turn your artistic dreams into a fulfilling and profitable reality. Together, we'll make the Creative Day Job a hub of success stories and creative accomplishments!