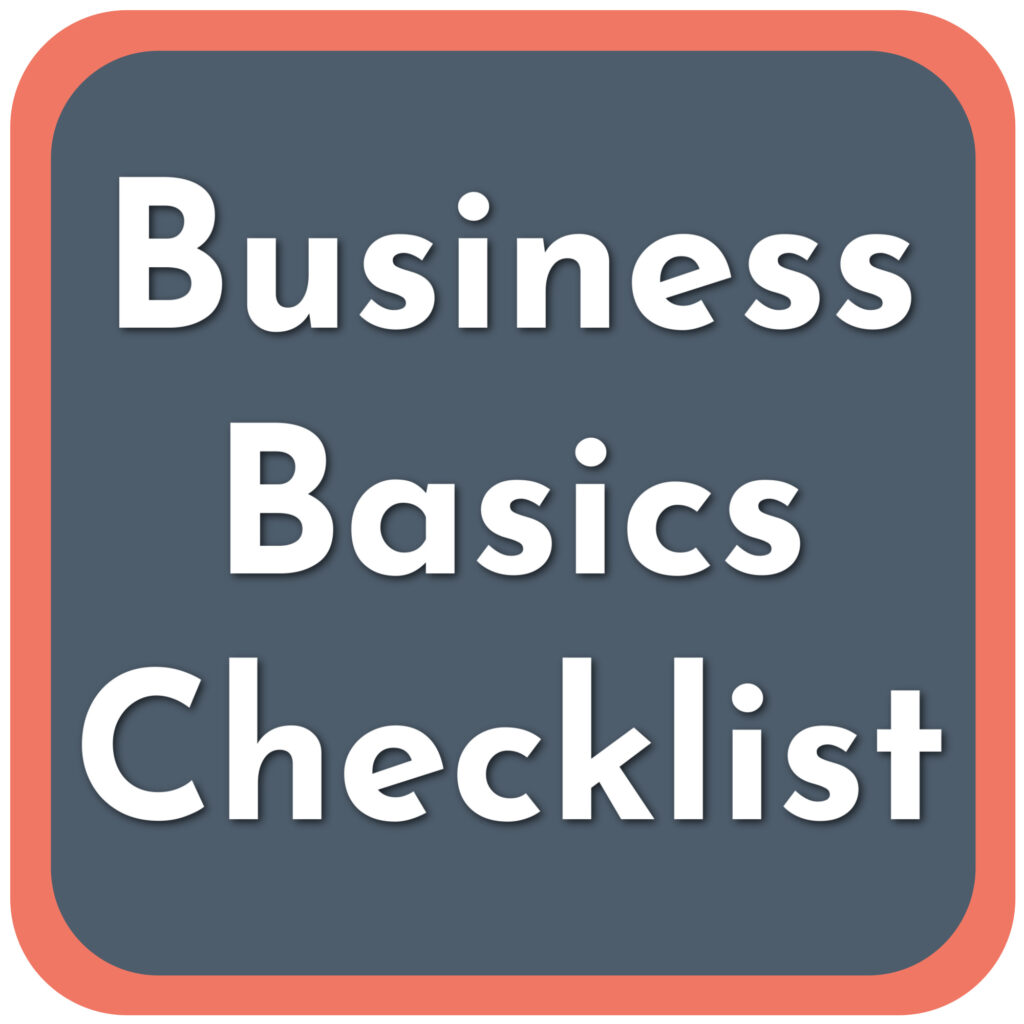 Business Basics
Are you ready to turn your creative ideas into a thriving business? Business Basics Checklist is a free resource designed to help you navigate the essential steps required to kickstart your entrepreneurial journey.
Email Marketing
Elevate Your Quilting Business: Unleash the Power of Email Marketing! Discover why email marketing is essential for creative entrepreneurs. Build direct connections with your audience, bypass social media algorithms, and transform your creative hobby into a thriving business. Sign up now and unlock the secrets to success!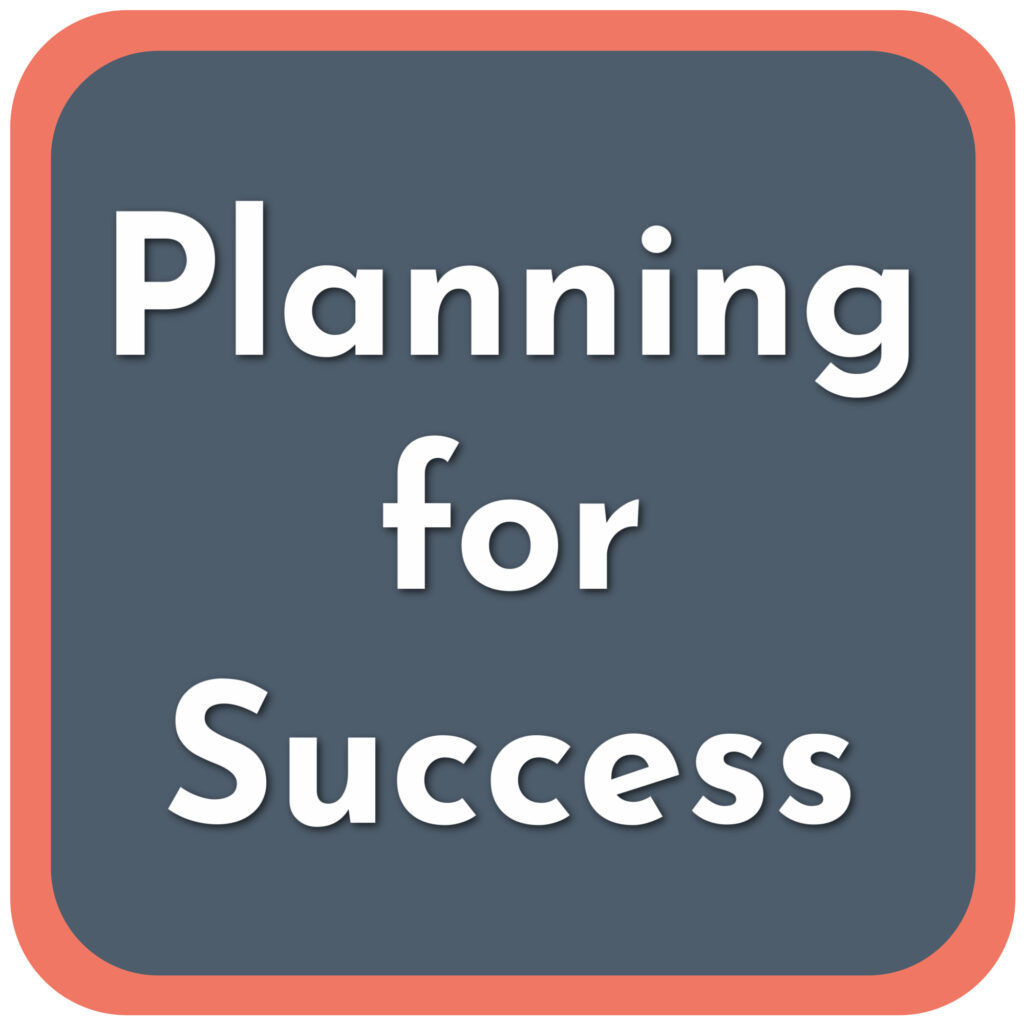 Making a Plan
Discover the transformative power of vision boards and content planning with our FREE video and PDF resource. Whether you're a quilter, designer or crafter, this invaluable resource will guide you in bringing order to your creative chaos. Unlock your full potential, align your goals, and watch your ideas flourish. Don't miss out—get instant access today!