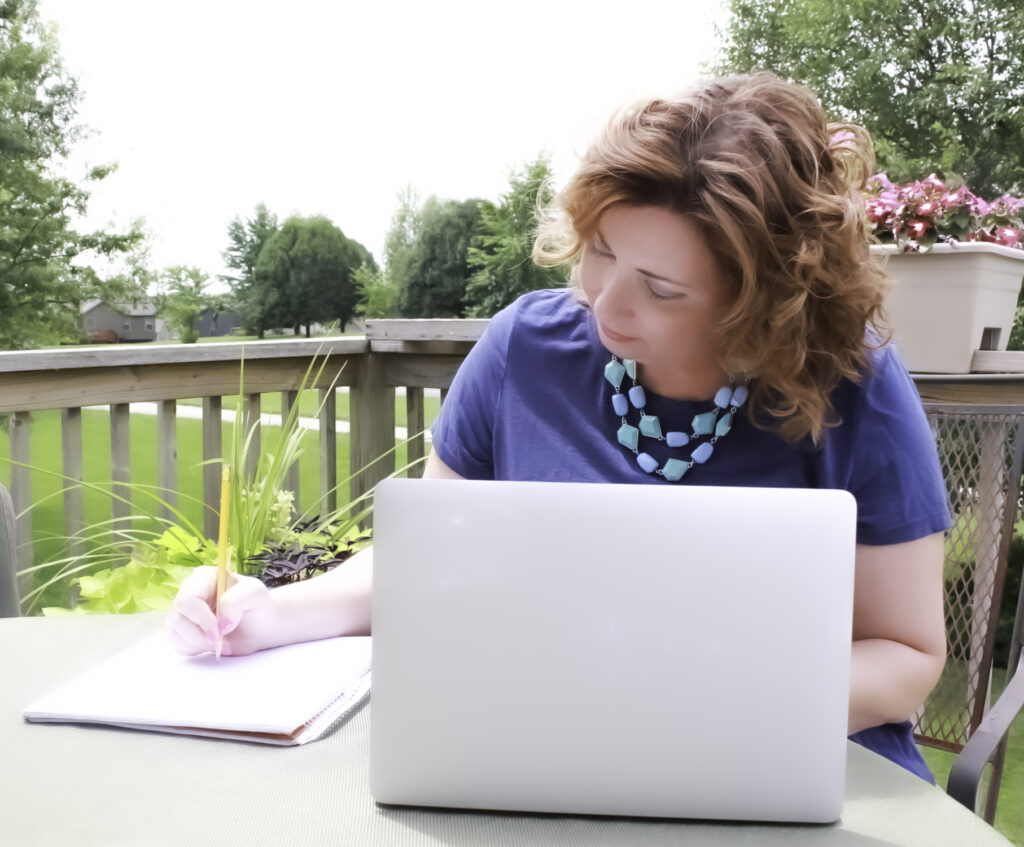 Organize Your Creative Mind: Unleash Your Potential with Vision Boards and Content Planning!

Running a Creative Business can be overwhelming!
Find clarity by creating a Vision Board.
A vision board is a visual representation of your goals.
These typically poster-sized visuals, contain all kinds of images and text that represent a goal (or goals) you have.
I recommend making a Vision Board, just for your business.
Sign up & receive this free Vision Board Workbook + news and updates.
Watch the Video and make your own Vision Board!