The Ultimate Guide to Creating an Engaging Email Opt-In with Flodesk
Email marketing remains one of the most potent tools in the digital world for fostering customer relationships, driving sales, and nurturing leads. Central to its success is the opt-in – the method by which potential subscribers willingly provide their email addresses to hear more from you.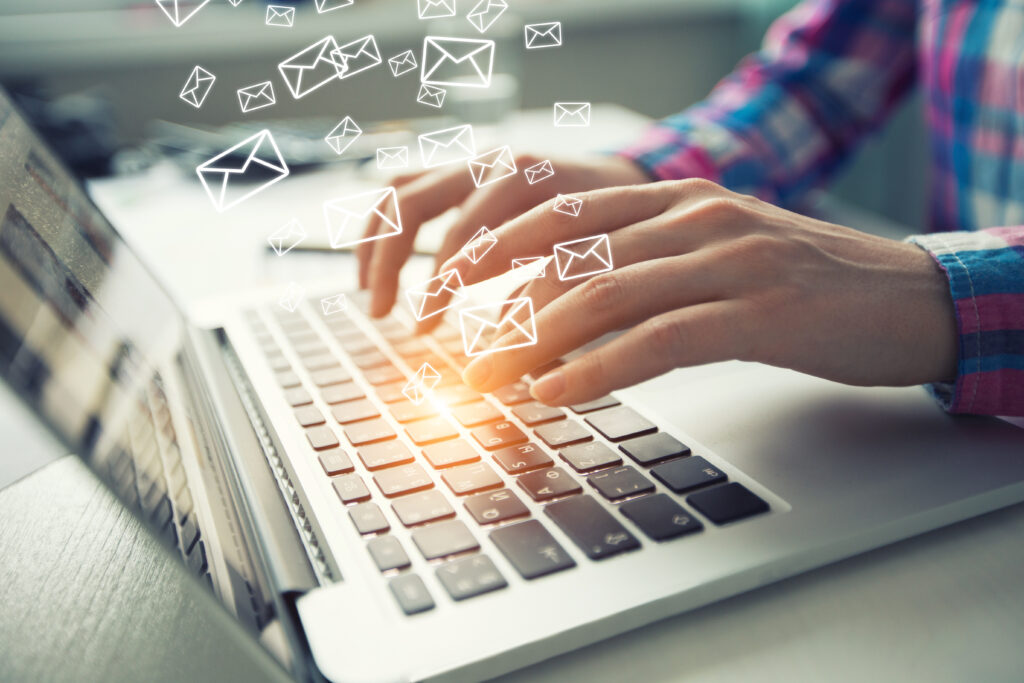 In this guide, we'll walk you through the steps of creating an attractive and efficient opt-in using Flodesk, a rising star among Email Marketing Systems (EMS). And as a bonus, when you sign up for our newsletter (at the end of this article), you'll get access to an exclusive video where I'll show you, step-by-step, how I create an opt-in and give away a coupon code for a PDF in exchange for obtaining a lead. Let's dive in!
Understand the Value Proposition
Before diving into the technical aspect, determine what you're offering that's of value. Why should a visitor provide you their email? If you can't think of something – try asking ChatGPT!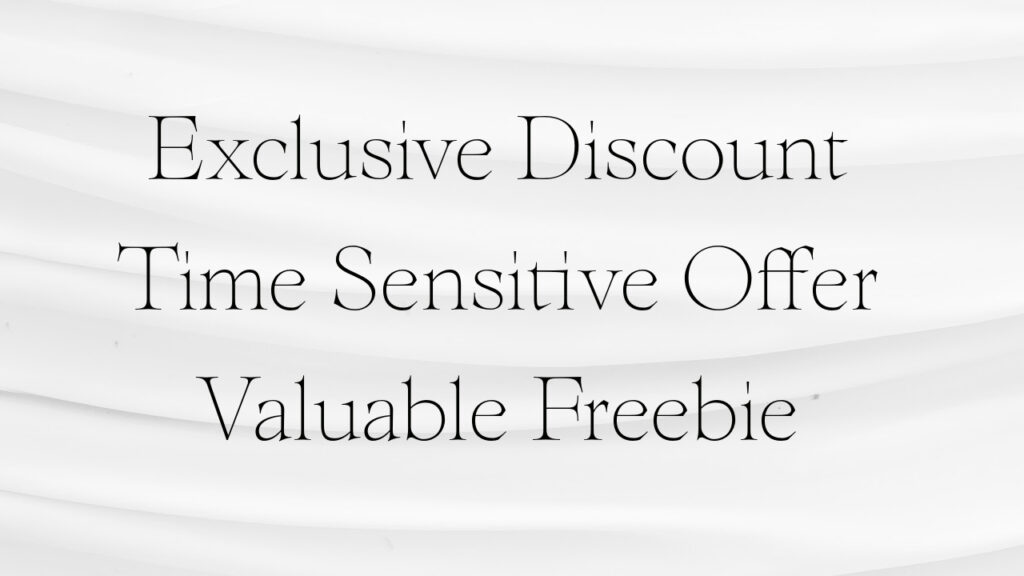 In our case example, we're offering a step-by-step PDF Pattern for a Quilt Block. Ensure your offer is enticing and relevant to your audience.
Setting up with Flodesk
Flodesk has rapidly gained recognition for its user-friendly interface and aesthetically pleasing email designs.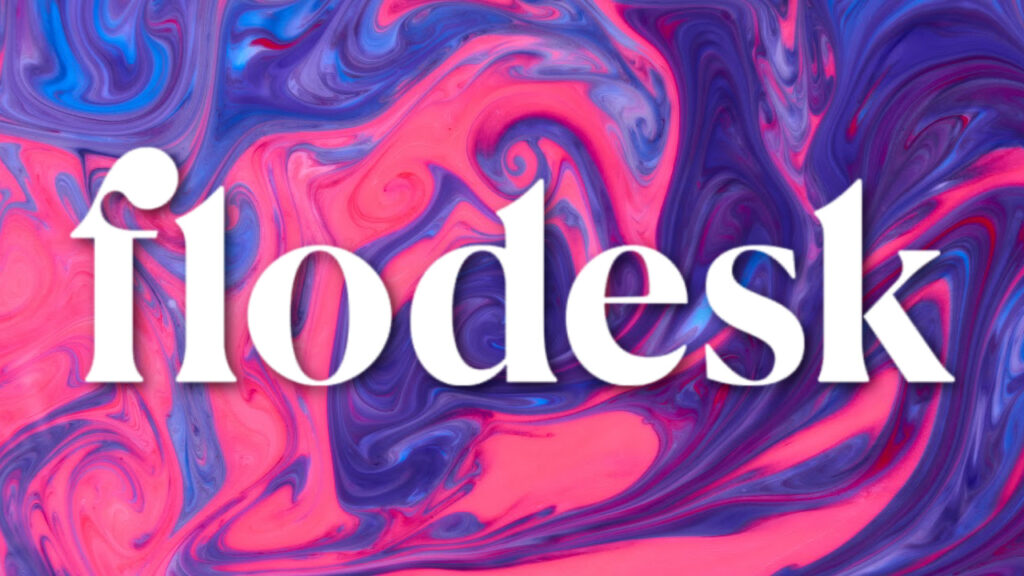 Once logged in, users can navigate to the 'Forms' section and select the type of form they prefer, such as popup, inline, or full page. If you haven't chose an EMS (email service provider) yet, I recommend FloDesk. Use my affiliate LINK and get 50% off your first year!
Design Your Opt-In
To design your opt-in, take advantage of Flodesk's intuitive drag-and-drop editor.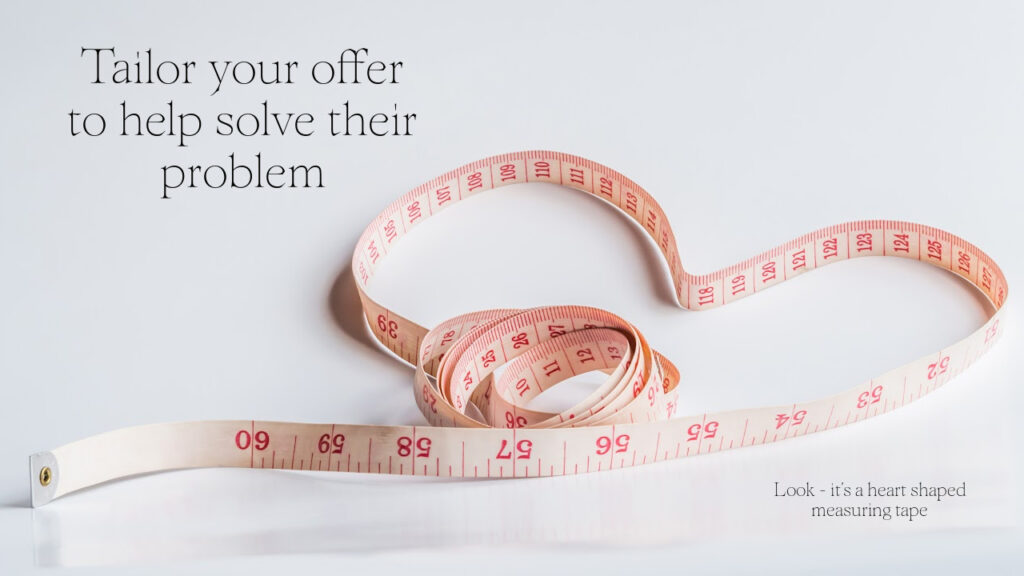 Ensure your design resonates with your brand by aligning it with your distinct colors, fonts, and messaging. Moreover, it's crucial to articulate the advantages of signing up, such as offering exclusive access to a step-by-step guide or providing a complimentary PDF
Set Up Your Lead Magnet Delivery
Navigating the balance between generosity and business acumen can be a bit of a tightrope. In the digital world, when you're eager to share resources and insights, starting with Flodesk's 'Emails' section is key.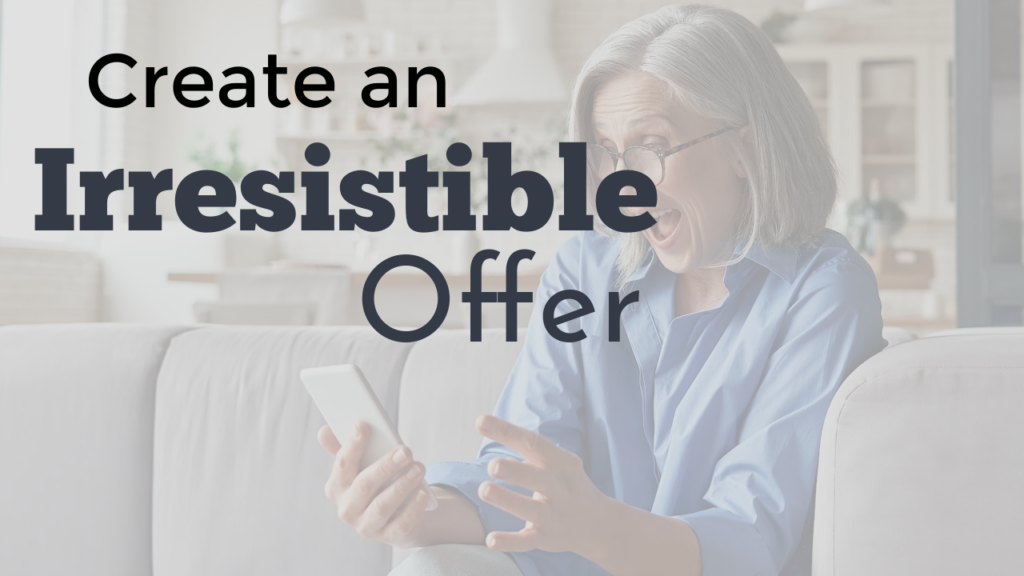 Here, you can create a new 'Workflow' that springs to life 'When a subscriber is added to a segment', choosing the segment linked directly to your opt-in. Once set, draft an email that showcases links to your video and the PDF. This PDF or video is what we refer to as a "lead magnet" – a kind gesture or a snippet of your expertise that you offer for free, essentially giving them a friendly handshake and a peek into your world. However, remember it's just a sampling. While it's essential to provide value, don't give away the whole store! Offering a taste, not the entire menu, keeps them curious and inclined to invest in what you have to offer next.
Embed or Share Your Opt-In
With your opt-in designed and the lead magnet delivery in place, you have a couple options on how to share! But don't worry – you don't have to have your own website!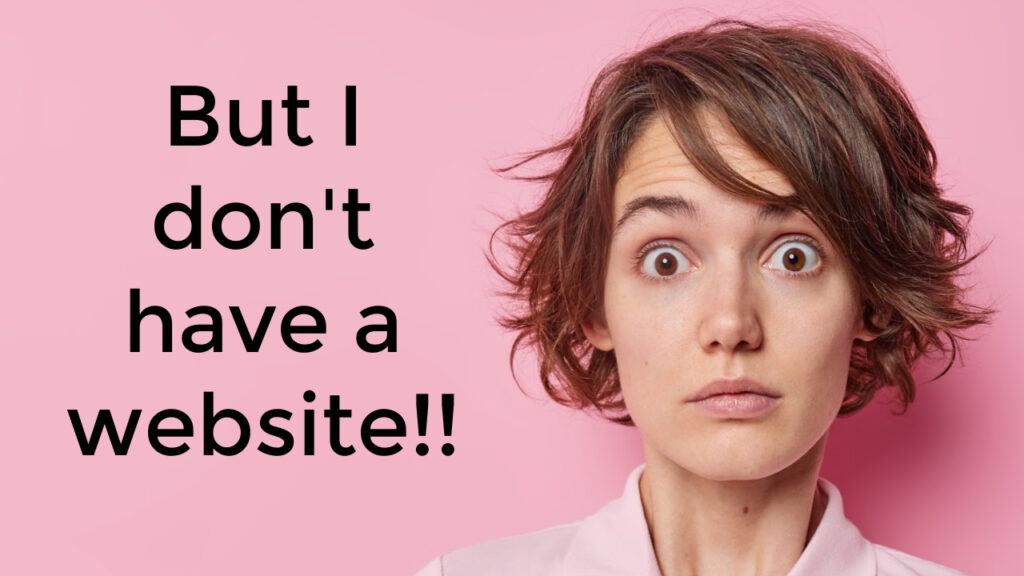 For website embedding, go back to your form in Flodesk and choose 'Share'. Copy the embed code and paste it into the desired location on your website.
For social media or other platforms, use the direct link option.
Monitor and Optimize
Track the performance of your opt-in.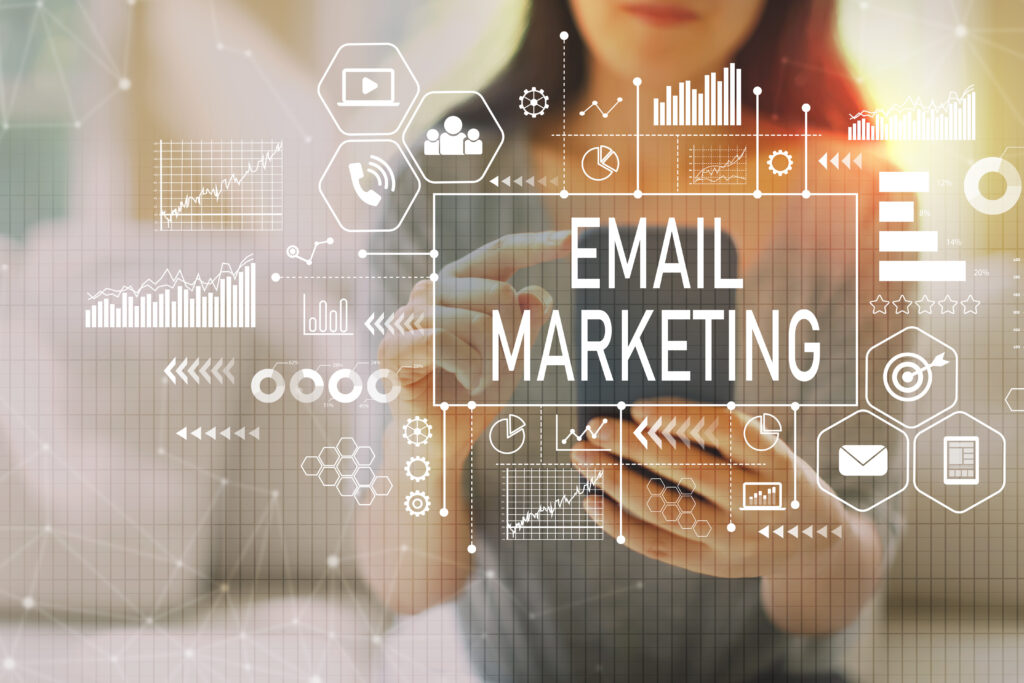 Flodesk provides insights into how many views your form receives, the conversion rate, and more. Use this data to tweak and optimize for better results.
Watch and Learn
Watch my step by step video where I show you exactly how I create the an email opt-in (behind the scenes) in my own FloDesk account. I will show you how I create a Segment, a Workflow, a Landing Page Opt-In (perfect if you don't have a website of your own) and then I even show how to deliver the freebie by setting up the automated email that delivers it directly to whomever is signing up! Simply fill out the form below and I will email you a private link to this exclusive FREE training!