What to Expect at Quilt Market
What to Expect at the International Quilt Market: A Guide for Professionals
You might be wondering what to expect at Quilt Market. What exactly is the fuss all about? Well, as a two-time attendee who's gearing up for round three—this time behind my own booth—I'm going to break it down for you. Consider this your one-stop guide to navigating this industry event like a pro.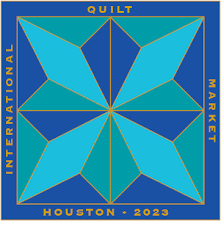 Quilt Market Location
The 2023 International Quilt Market is located in Houston Texas at the George R Brown Convention Center. The Show dates are October 28-30, 2023 , with a special Schoolhouse & Sample Spree on October 27th.
Credentials: No Walk-Ins Allowed
Let's clear this up right away: the Quilt Market is not your typical quilters' hangout. It's a business-to-business (B2B) event that's all about the trade. You've got to have the credentials to even set foot in the venue.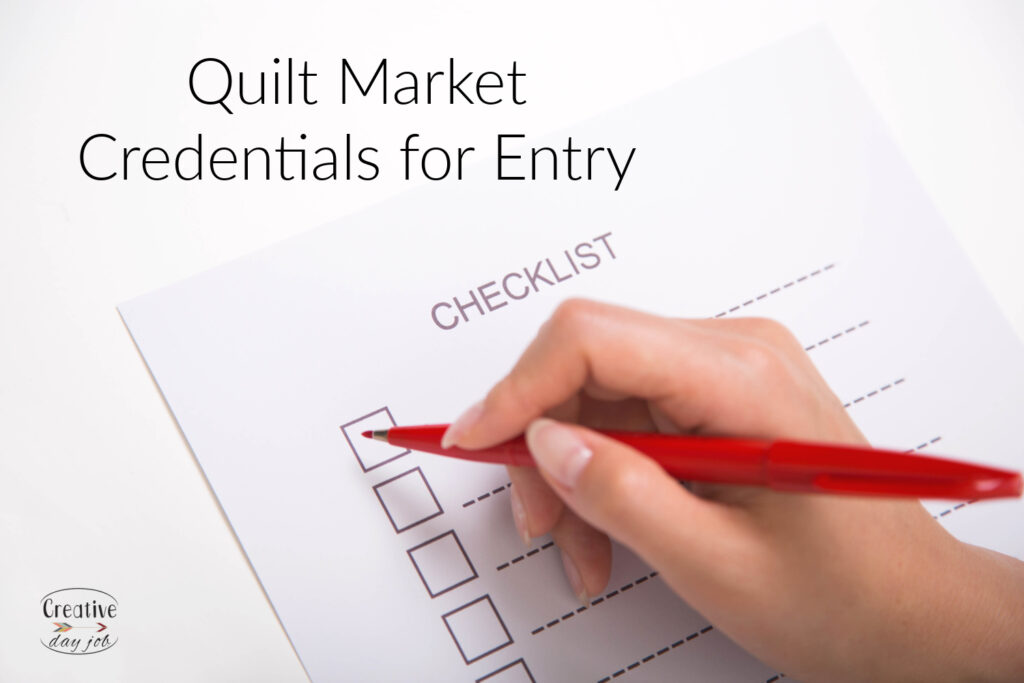 And when I say credentials, I mean business credentials like shop ownership or distribution partnerships. So, before you start packing your bags, hit up the Quilt Market website to make sure you check off the boxes to attend.
Schoolhouse: Knowledge in Quick Bursts
The event kicks off with what's known as Schoolhouse, a whirlwind of back-to-back breakout sessions lasting around 30 minutes each.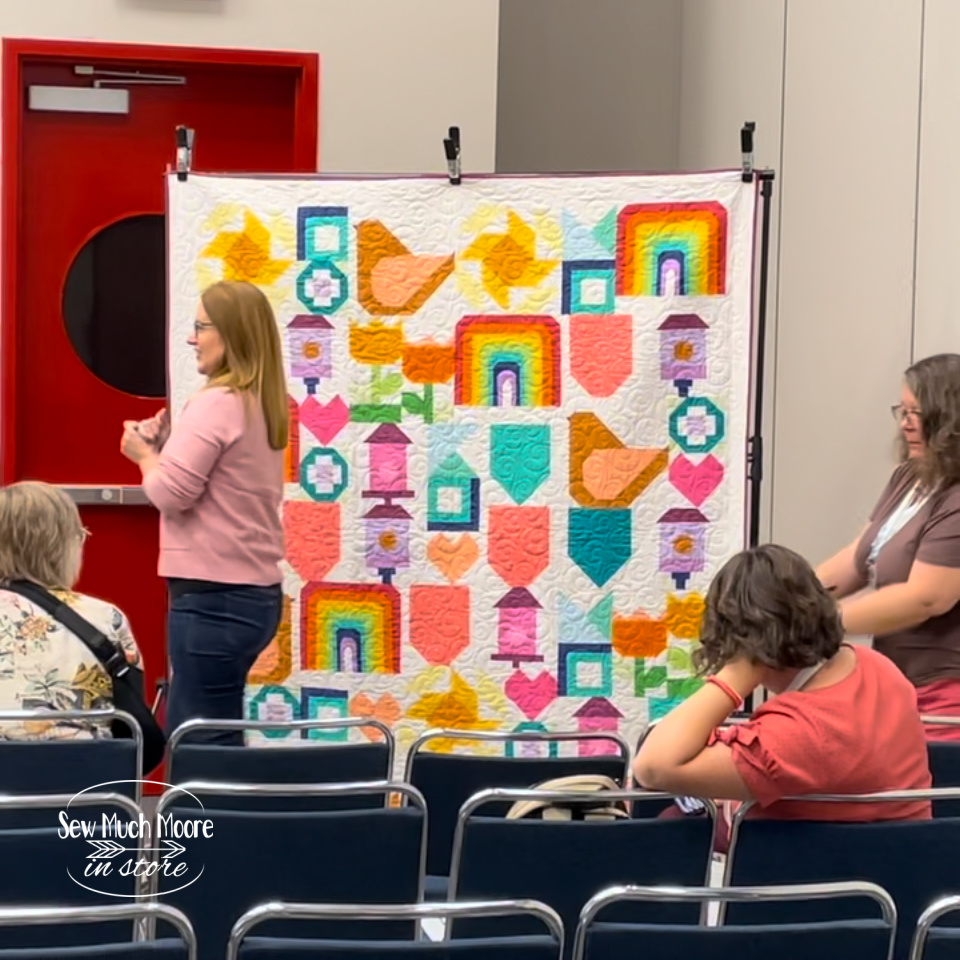 You'll need to plan your day carefully because these sessions overlap, and honestly, they're all tempting. Whether you're a shop owner eyeing new products or an exhibitor debuting your latest patterns, Schoolhouse provides a valuable glimpse into the upcoming trends and must-haves in quilting.
Classes: The More You Know
When you're not browsing the exhibitor floor, you'll probably want to squeeze in some industry classes. These aren't hour-long snooze fests; they're quick, practical courses designed to add immediate value to your business.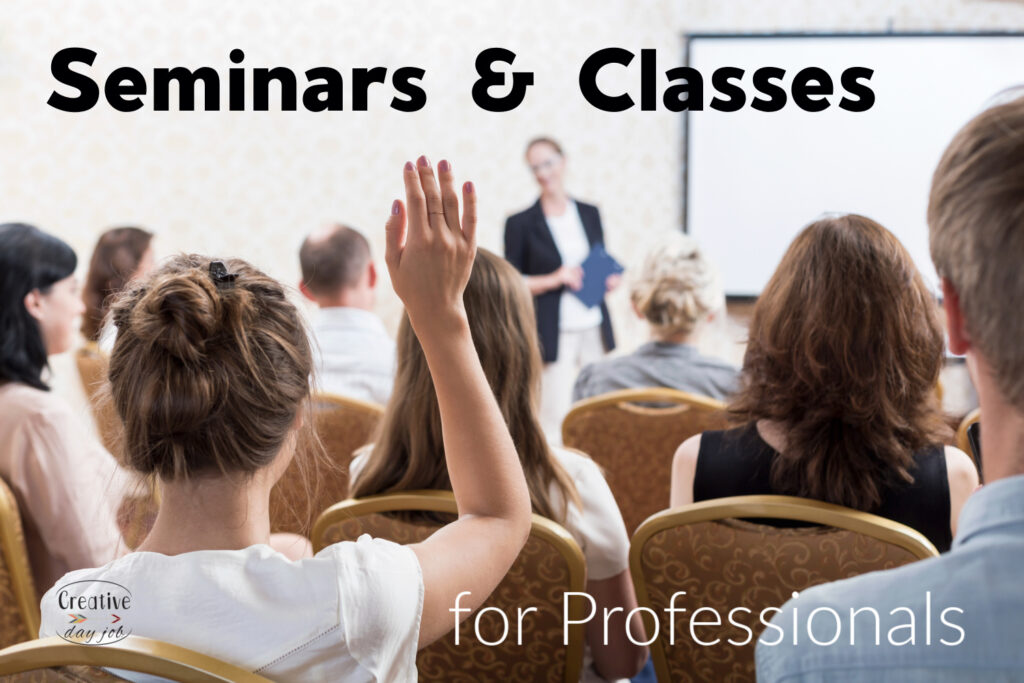 The classes are targeted at professionals, covering a variety of topics from marketing strategies to operational efficiency, so you can streamline your processes and boost your bottom line. You can view the available 2023 Classes and Seminars right HERE.
Exhibitor Floor: The Main Attraction
Most of your time will likely be spent on the exhibitor floor, a bustling hive of quilting business activity.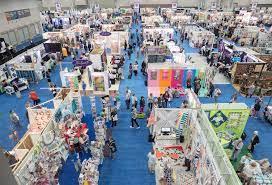 Picture hundreds of booths, each one an opportunity for a new partnership or product find. The event even provides a directory and map to help you navigate this maze of potential. Make no mistake, face-to-face interactions can propel your business forward in a way that emails and phone calls just can't.
Networking: It's Not Just a Buzzword
You'll hear the term 'networking' a lot, but it's not empty jargon; it's a cornerstone of maximizing your Quilt Market experience. This is where you forge new relationships and solidify existing ones.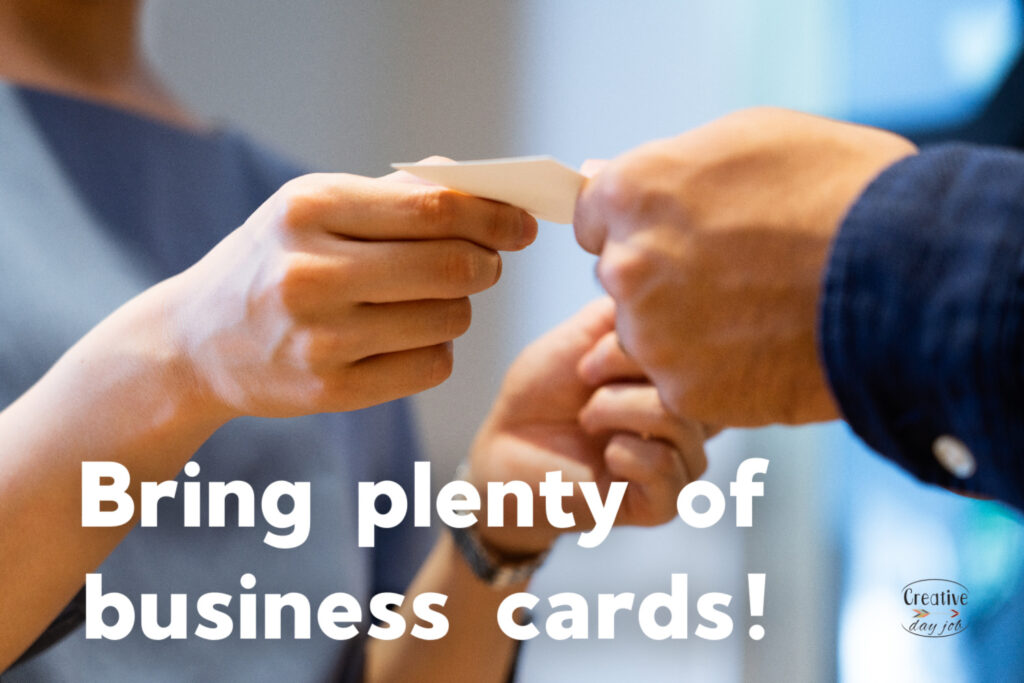 The business cards you exchange here aren't just paper; they're potential future collaborations. Think of it as collecting keys—each one could unlock a new business opportunity.
Pre-Market Prep: Book Your Meetups
Here's a pro tip: don't leave your networking to chance. Reach out to exhibitors in advance and pencil in some meetings.
The Market is busier than ever, and exhibitors have packed schedules. A simple, straightforward email could be your ticket to a productive, focused conversation during the event.
The Buddy System: Two Heads Are Better
Wandering around a huge event alone can be overwhelming. That's why it's a good idea to sync up with a colleague or industry friend. In 2022, I pulled around with my longtime friend, Leslie Rutland with The Seasoned Homemaker. I met a new friend Nicole Gilbert with Nicole Gilbert Quilts.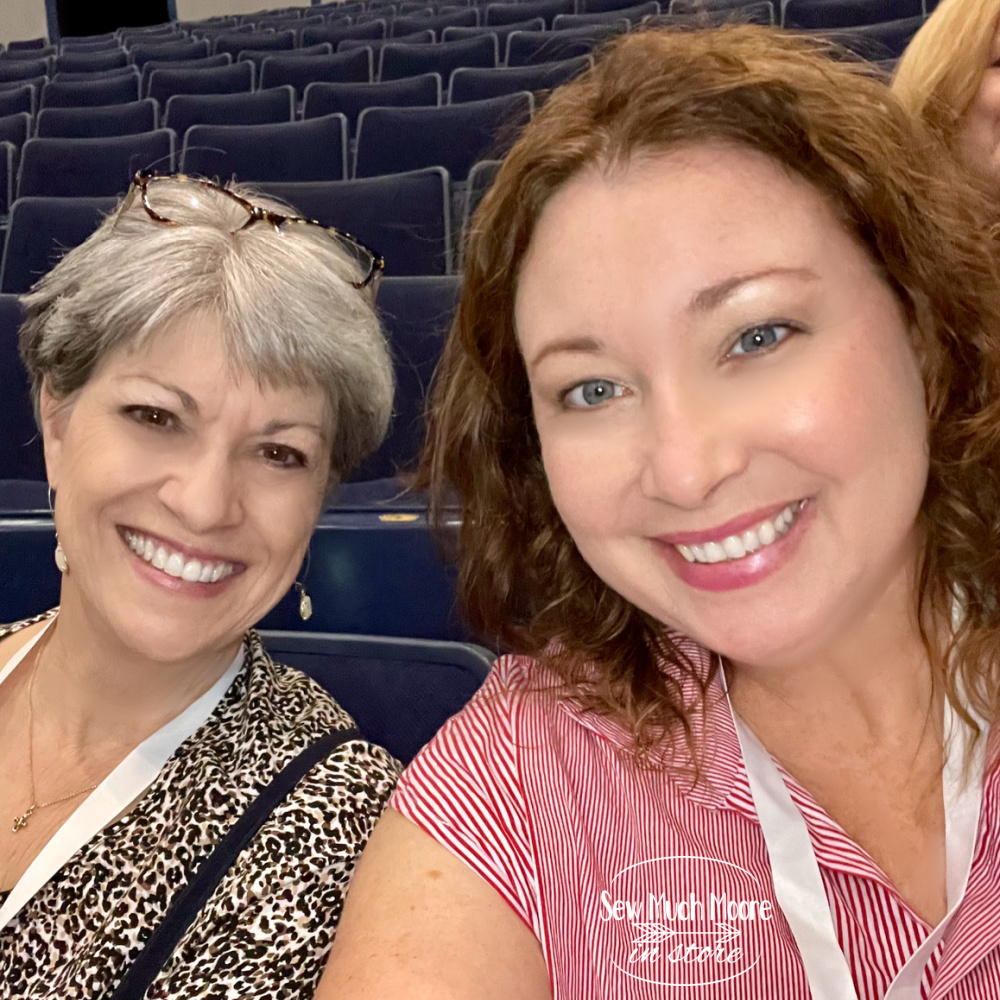 You can strategize together on which Schoolhouse sessions to attend and which exhibitors to prioritize. Plus, having a familiar face to chat with during downtime never hurts.
Making Industry Connections
I just have to say that making a in-person connection will get you so much further than trying to connect via email or phone.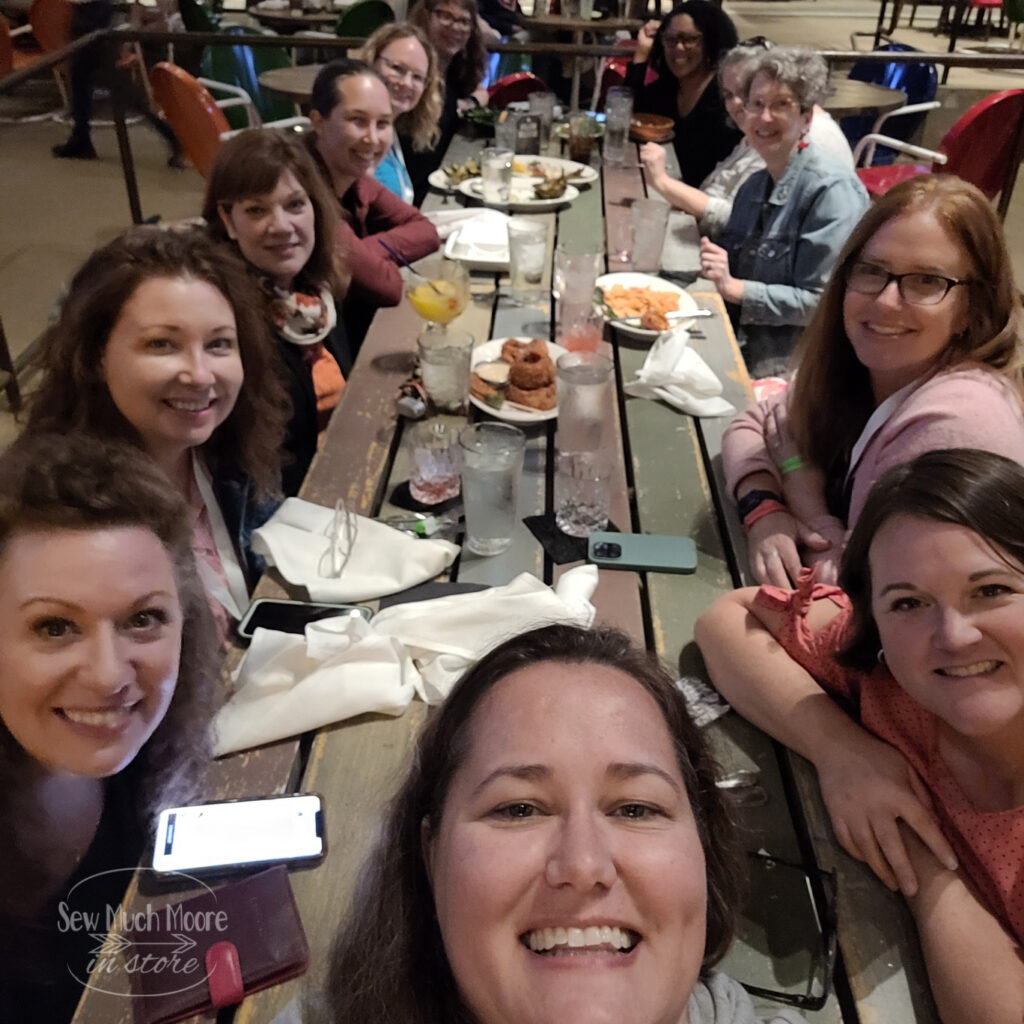 You really get to know a person a little bit better when you spend time with them face-to-face. Over the years, I've had so many great experiences meeting and rekindling these industry connections. Some of whom I now call personal friends.
Let's Connect
Finally, if you're at the Market, make sure to swing by my booth. I'll be in the Sew Much Moore Booth #316, and I'd love to talk business or just catch up. I love to talk about the quilt industry, and I especially love to help those that are just starting out. If you're looking for industry, help with technology or marketing, be sure to book an appointment and we can get started right away.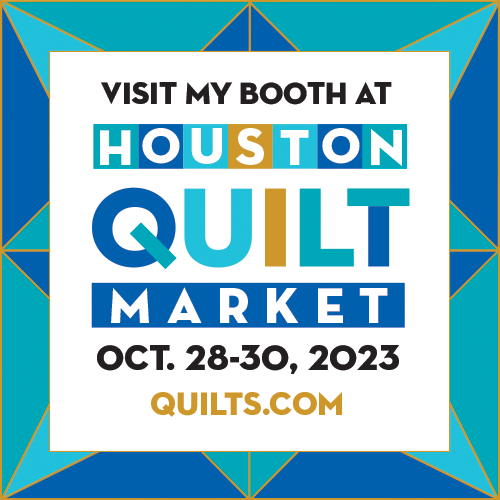 If you see a way for us to collaborate professionally, let's sit down and get into the details. The Quilt Market is all about opportunities, and you never know—we might just find the perfect one for both of us.